Inferno programming with Limbo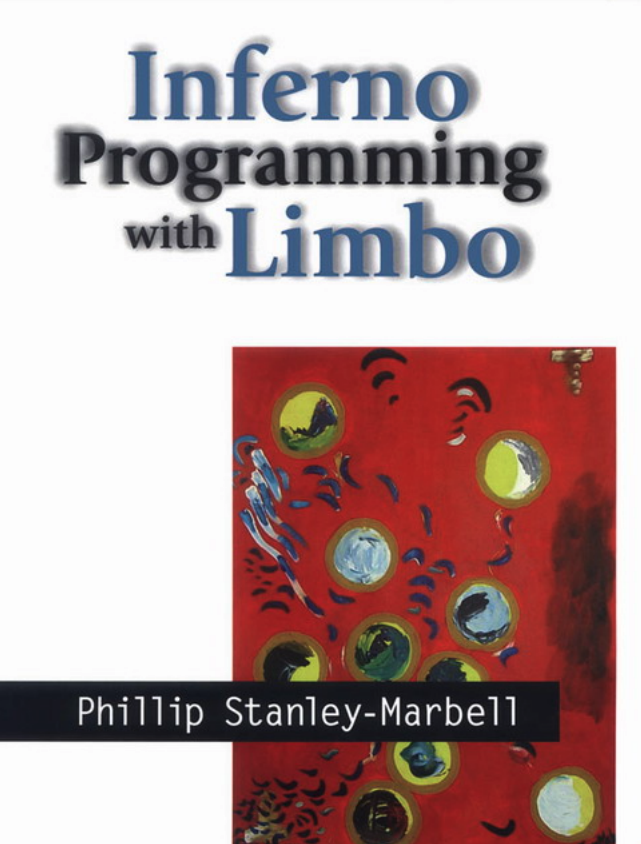 P. Stanley-Marbell. "Inferno Programming with Limbo" (textbook, 372 pages), John Wiley and Sons, 2003.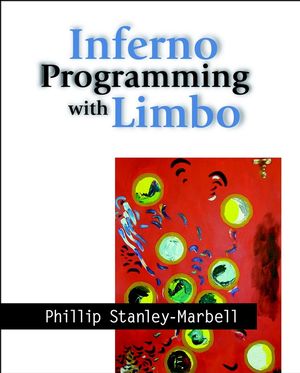 Abstract:
The first complete developer's guide to this exciting new breakthrough technology.
The Inferno operating system is ideal for building interactive applications for set-top boxes, PDAs, palm-tops, and other networked devices that have limited computing resources, but need to handle multimedia such as streaming audio and video. This book provides a comprehensive guide to this technology.
Cites as:
Stanley-Marbell, Phillip. Inferno programming with Limbo. Wiley, 2003.
Bibtex:
@book{stanley2003inferno,
  title={Inferno programming with Limbo.},
  author={Stanley-Marbell, Phillip},
  year={2003},
  publisher={Wiley}
}